Smart and secure engine of your crypto business
Technical solutions for crypto trading businesses and crypto liquidity aggregation
Explore our solutions
Why us?
Our experience and dedication have not only resulted in robust technical platforms that help our clients solve a multitude of business problems, but also allow us to offer additional services, including outsourcing of routine trading and financial operations.

You can concentrate on business management and we will take care of every small technical aspect. No question will go unanswered, no problem will go unattended.
More than 15 years of relevant experience in the industry
24/7 tech support and education
Solutions customization according to various business needs
Solutions deployment time from 3 weeks
Company
WL Global is a team of fintech professionals who are dedicated to one cause — provide our clients with the most advanced technologies that the financial and cryptocurrency industry has to offer.

Our team includes technology evangelists and developers, legal experts and financial operations specialists.

We are eager to solve any challenge you throw in front of us.
Learn more
Knowledge base
Everything on starting and running a crypto exchange.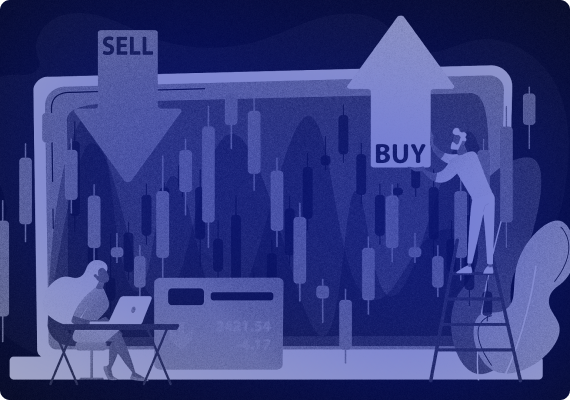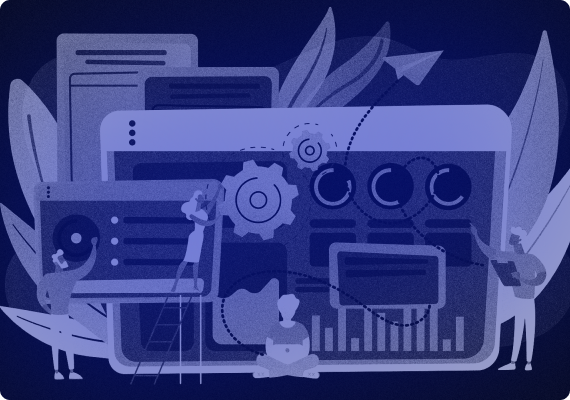 Starting a White Label Crypto Exchange 101
Learn more